© LBP

© Rahim Karimi

© Rahim Karimi

© Rahim Karimi

© Rahim Karimi

© LBP

© Rahim Karimi

© Rahim Karimi

© Rahim Karimi

© Rahim Karimi

European Youth Dance Project | Season 15

international dance seminar - July-August 2015

Les Ballets Persans presents' successful, European Youth Dance Project (EYDP) has since 2007 organized 14 dance productions with engagement of semi-professional and professional dancers.

After last year's very successful production and collaboration in Kyrgyzstan in February-March 2014, the company plans to organize its new production and season of European Youth Dance Project in Bishkek and with National Ballet of Kyrgyzstan.

The project, alike our latest production in Bishkek, is supported by the Culture Ministry of Kyrgyzstan. The new performance will be staged in Toronto, Canada during the 5th Biennial Tirgan Festival, which is the world's largest Iranian cultural and arts festival. This will also be the first visit of the Kyrgys National Ballet to the American continent organized by Les Ballets Persans.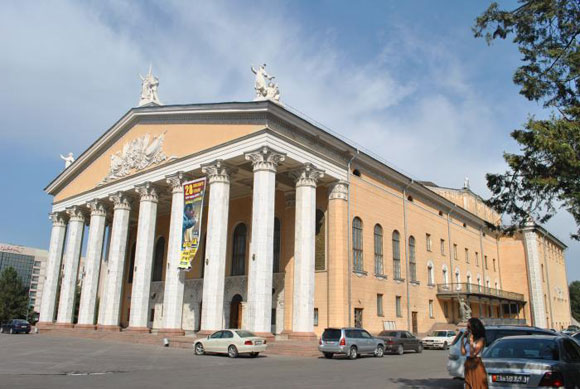 Bishkek Opera House - State Academic Opera and Ballet Theatre


About European Youth Dance Project
European Youth Dance Project was introduced and had its World Premiere during the fall season of 2007. The EYDP, as a multicultural undertaking, offers young dancers to experience working in a professional dance company and aims to prepare them for the start of their professional career. The project was during its debut limited to European participants but has grown to an international project carried out in there continents from Central Asia to North America.

Through this project, Les Ballets Persans is creating an opportunity for dancers from all around the world to take part in a peace and integration undertaking involving young artists who have one thing in common; the passion for dance.

EYDP has had since its start a great international impact and is having a strong multicultural character by collecting young talents of many countries with various cultural backgrounds under one project. Many previous participants are now professional dancers engaged in various dance companies and institutions all around the world.

In order to present a variety in training and repertory work and in order to strengthen the ties between young dancers as an international multicultural undertaking, Les Ballets Persans has collaborated with different National Ballet companies in Central Asia.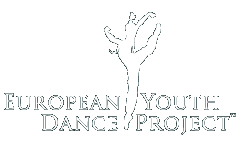 Enquiries

Please send your enquiries to info[at]balletspersans[dot]org.