© LBP

© Rahim Karimi

© Rahim Karimi

© Ramin Rey

© Rahim Karimi

© LBP

© Ramin Rey

© Rahim Karimi

© Rahim Karimi

© Ramin Rey

E - Shop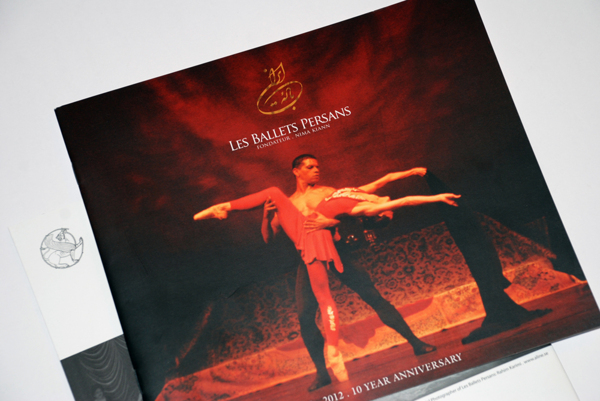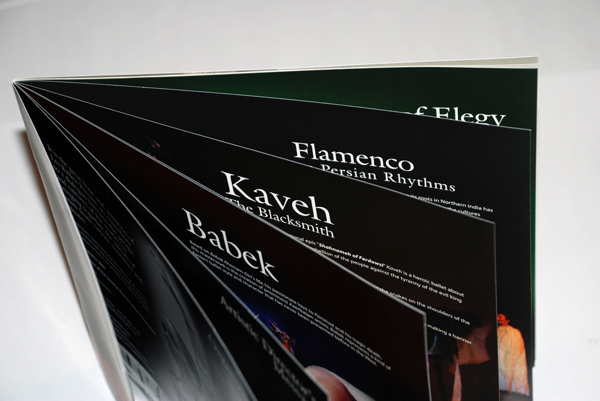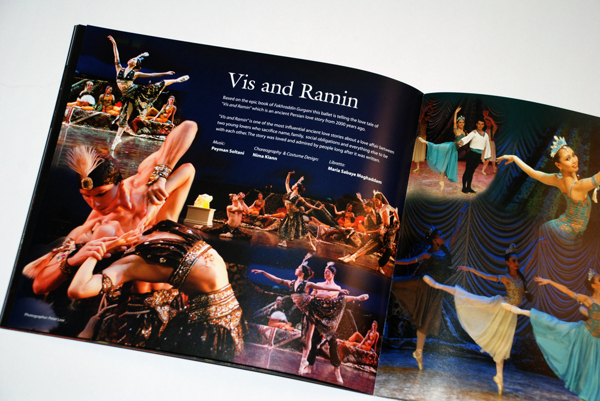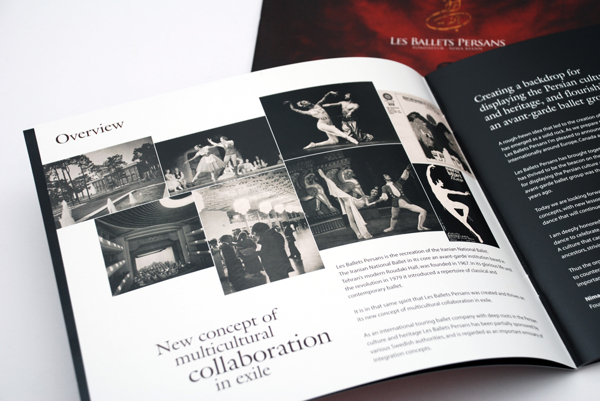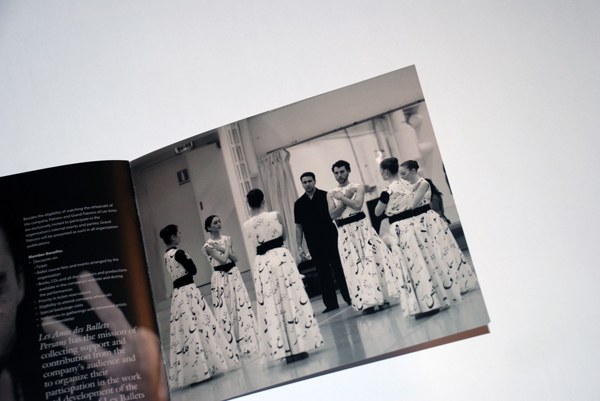 Get your signed Company Booklet!


On the occasion of Les Ballets Persans' 10th Year Anniversary, a full color booklet has been designed and published. Order your signed copy and celebrate with us 10 years of passion and beauty!
Unit price: €8
Shipping fee: Europe €3, Rest of the world: €6
Payment and how to order:
The easiest way to make a payment is to send the unit price and shipping fee via PayPal to info[at]balletspersans[dot]org. You can also send your payment via bank transfer using the below information:
Account holder: Les Ballets Persans
Name of the bank: Nordea Bank
Account number: 339507-6
SWIFT code: PGSISESS
International Account Number (IBAN):
SE59 9500 0099 6034 0339 5076
BIC: NDEASESS
After making your payment please use the form in Contact page to send us an email informing about the amount, method and date of payment, number of signed booklets you would like to order and your shipping address.