© LBP

© Amir Rezaee

© Rahim Karimi

© Rahim Karimi

© Rahim Karimi

© LBP

© Rahim Karimi

© Rahim Karimi

© Peter Lear

© Rahim Karimi

"The rebirth of an art form that vanished with the tumultuous events in the history of my country, has given me the privilege to reflect on human condition. It is the inspiration behind these reflections that creates movement."


- Nima Kiann

Les Ballets Persans is the realization of a dream by Nima Kiann, who has made it his mission to keep a once striving and flourishing National Ballet of Iran from disappearing forever. It is through his guidance and inspiration that the repertoire has been created based on wide collaboration with international performing and visual artists. The interwoven fine lines of classical ballet, Persian music and the contemporary interpretation of both, brings about the magical multicultural sensation provoked and enhanced by the various artists.
Nima Kiann's choreographies permeate through classical ballet and deliver new forms of movement revealing the connected spirit of diversity, while widening the senses of audiences throughout Europe and North America. The company's thematic repertoire ranges from classical ballets such as Scheherazade and Seven Beauties to neoclassical works like Babek. The contemporary productions are the exploration of modern themes that bestow humanity and yearn to be expressed. Searching for this cutting edge expression in the ancient culture of Iran, which carries the aestheticism of Mithra and the ritual dance of our ancestors, creates unimaginable possibilities.
As an international touring ballet company, with deep roots in the Persian culture and heritage, Les Ballets Persans has been partially sponsored by various Swedish authorities, and is regarded as an important emissary of integration concepts.

Get your signed Company Booklet!

On the occasion of Les Ballets Persans' 10th Year Anniversary, a full color booklet has been designed and published. Order your signed copy and celebrate with us 10 years of passion and beauty! Unit price: €8 Shipping fee: Europe €3, Rest of the world: €6
Send your payment via Paypal to info[at]balletspersans[dot]org. After making your payment please use the form in Contact page to send us an email informing about the amount, method and date of payment, number of signed booklets you would like to order and your shipping address.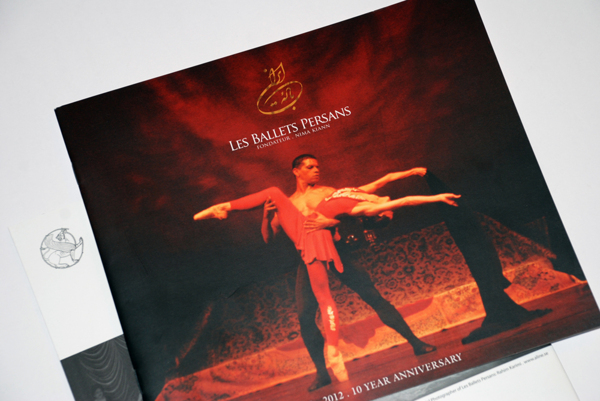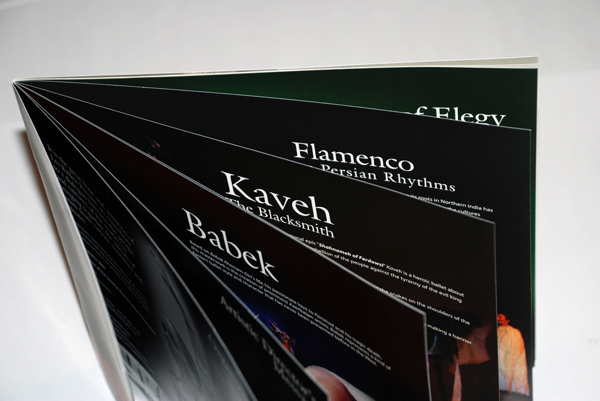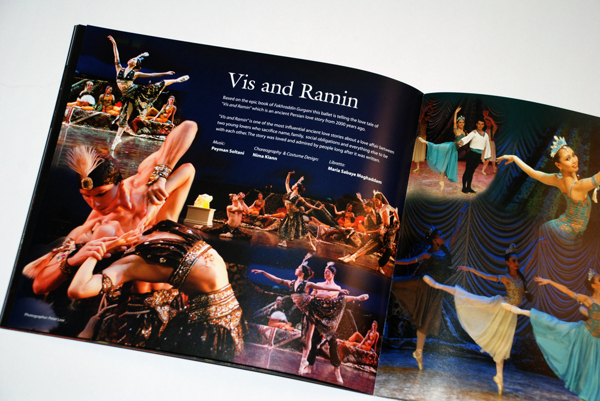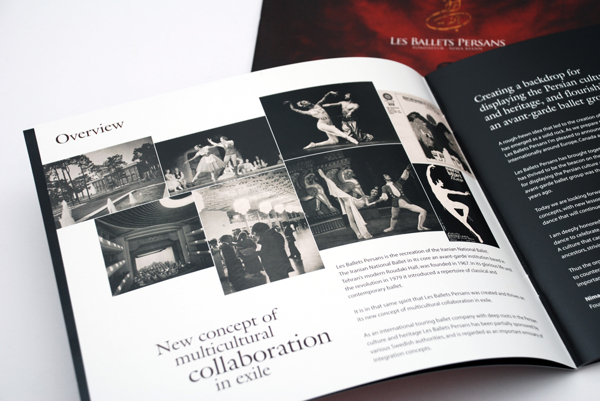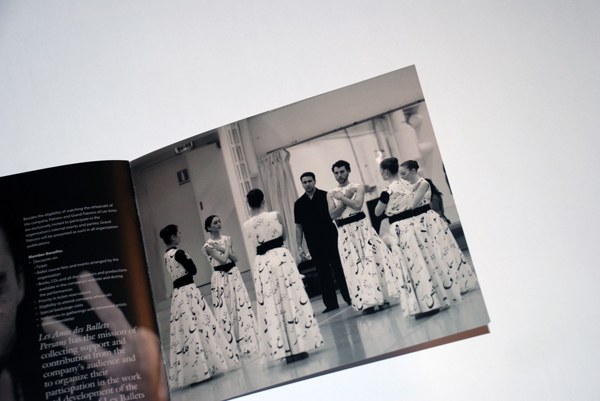 Sign up to recieve our Newsletter!


related links

Read more about Les Ballets Persans' founder Nima Kiann at his official website.
Nima Kiann's Forum of Persian and Middle Eastern Dance is Les Ballets Persans' scholar and research centre for dance in the Eastern world.

video


tirgan festival 2015

Participating Artists
Nima Kiann's biography
Artistic Advisors
Interview with Tirgan Magazine:
Printed short version
Original version published on the web
Interview with Tirgan blog
Interview with Shahrzad Radio
Interview with Azattyk Radio- Kyrgyzstan
Article by Nima Kiann, published in Tirgan Magazine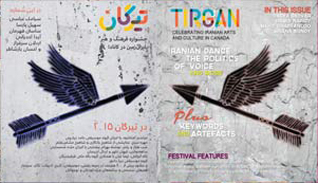 latest interview


Persian Heritage Magazine's interview with Nima Kiann, in two parts published in the Summer and Fall issues, 2015:
Part one (Page 24)
Part two (Page 23)


donate to les ballets persans!

Make a free amount donation to our dance company and support our activities as a non-proft organization. Use the bellow button to make a payment via PayPal or login to your PayPal account and transfer your fund to info[at]balletspersans[dot]org.

facebook